ShopMagic Delayed Actions
Time-travel your WooCommerce emails and delay your send times
shopmagic.app

Delay to grow, improve your cashflow, and get customers to like you more
💰 Start recovering unpaid orders with delayed reminders
Your customer didn't finish their purchase? Increase your revenue by sending a timely payment reminder
🔁 Automatically create repeat customers with follow-up emails
Build your customer loyalty and get more conversions with single emails or time-based sequences
⌛ Strategically spread your communication over time
Stop spamming your customers' inboxes - nobody likes a "BOOM! 7 different emails just hit your inbox!"
What others are saying about ShopMagic and Delayed Actions?
Here are some of the most recent reviews we've received:
Get Delayed Actions and start sending perfectly-timed emails that get you more sales &nbsp
Buy now
Flexible settings and full control over your delayed emails
Set delay times freely
Delay your emails by any number of minutes, hours, days, or weeks.
See all scheduled emails
Full insight into your sending queue - it's always available for inspection.
Cancel bad messages
Anything waiting in the queue that shouldn't be sent? Cancel it with a click!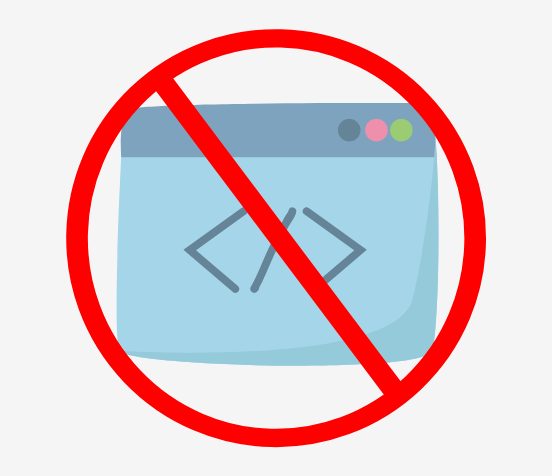 No coding required
We have already done the work for you.
Lots of seemingly simple WooCommerce issues (like setting an email delay) require digging in code when done by yourself.
With Delayed Actions, you don't need to worry about the functions.php file, child themes, or file templates.
All email delay settings are available with a click and won't be overwritten with the next WP update.
Increase Sales with Delayed Actions
✅ Delay emails to reach your customers at the best possible time. Stop cluttering their inboxes with seven emails sent at the same time.
✅ Easily create time-based email sequences and workflows. Nurture and educate your customers to get more conversions.
✅ Send occasional emails with promotions and coupons on specific dates, like next Friday or Free Shipping Day.
shopmagic.app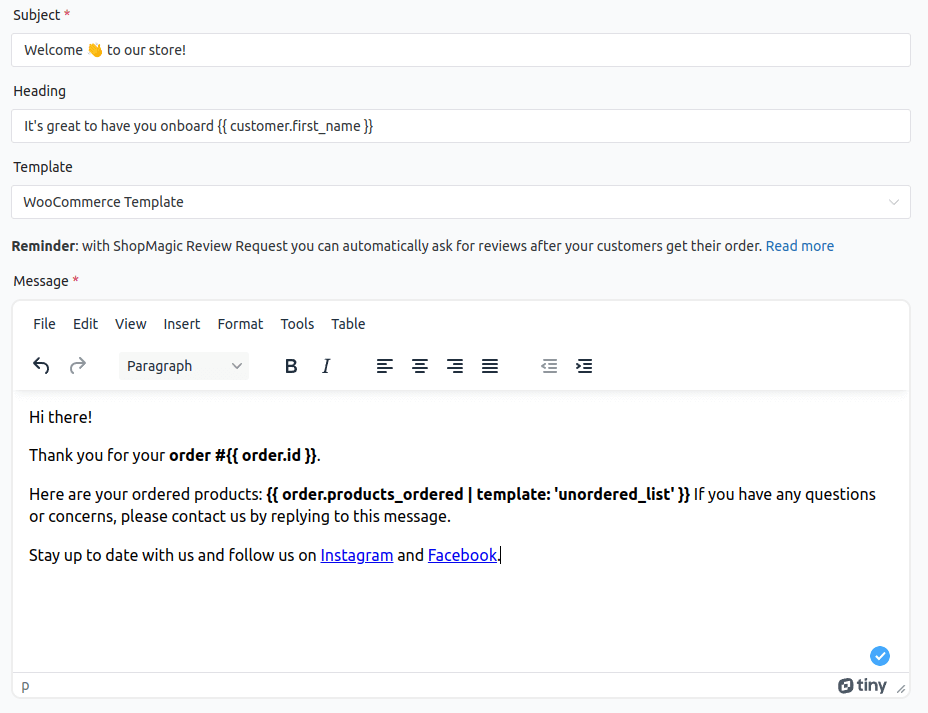 ShopMagic PRO
Delayed Actions add-on is available as part of ShopMagic PRO.
Personal
£69 Billed yearly, cancel anytime
Unlimited Updates & Support for 1 Site

1-on-1 Email Support

All core features included
best value
Lifetime
£299 One time payment
Lifetime Updates & Support for 1 Site

Premium 1-on-1 Support

All core features included
Professional
£99 Billed yearly, cancel anytime
Unlimited Updates & Support for 25 Sites

Priority 1-on-1 Support

All core features included